As part of the program of modernization and expansion of port of Guaymas, the Secretariat of Communications and Transportation through the Guaymas port authority, it has launched a public licitation for the privatization of the port shunting within the Port.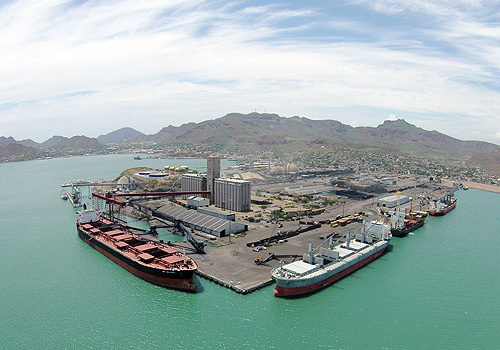 This process has as its main objective the more efficient passage of cargo through the port and seize competitive advantage by maximizing port existing port infrastructure, which will help in increasing burden and create new direct and indirect jobs.
In the mentioned contest a total of 7 national and international companies with extensive experience in the operation of port terminals in Mexico and Latin America are currently involved.
The port operational staff will continue its normal activities, carrying out the loading and unloading of ships entering the port docks high, only under the scheme of work with a new helmsman company.
It is scheduled to contest the ruling is carried out in the month of January 2016 and that the ports of Topolobampo, Sinaloa and Salina Cruz, Oaxaca, go on a similar contest in the month of October 2015.